4 November 2022
Postdoc from the Department of Biology receives VILLUM International Postdoc grant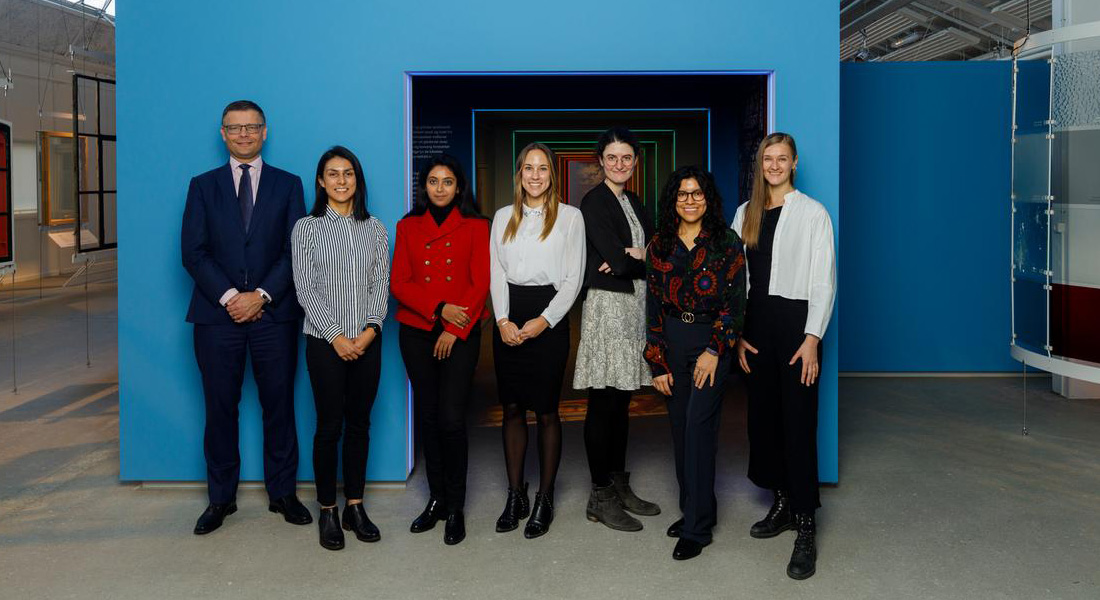 Postdoc Jolanta Rieksta, Department of Biology, has just received VILLUM FONDEN's International Postdoc grant of approx. 2.5 mDKK.
Six researchers awarded this year's Villum International Postdocs. 'This year's recipients of VILLUM FONDEN's Villum International Postdoc grants are all excellent top research talents'. This is what VILLUM FONDEN says in a press release issued on 3 November 2022.
The Villum International Postdoc programme is VILLUM FONDEN's career kick-start programme for excellent female researchers in the field of technical and natural science. The programme was developed jointly with the Danish universities, to support researchers at the stage in the university research career path when large numbers of women are leaving science and technology at the Danish universities.
Jolanta works in the Section for Terrestrial Ecology at the Department of Biology, and the grant is for the project 'IndiVOCtual - effects of within-species variation on biogenic volatile organic compound emissions from mountain birch'
Read more about the International Postdoc grant program here (in Danish) and see more about Jolanta Rieksta here.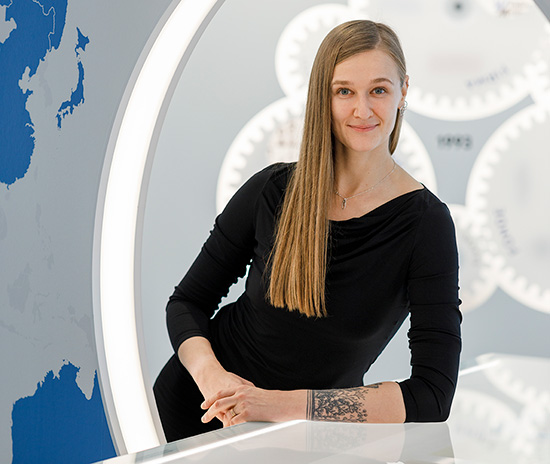 Topics
Contact
Helle Blæsild
PR & Communication
Department of Biology, University of Copenhagen
Mail: helleb@bio.ku.dk
Tel: +45 2875 2076