7 June 2022
Professor Riikka Rinnan is in final contract negotiations with Danish National Research Foundation
Danish National Research Foundation
The Danish National Research Foundation has just decided to enter into contract negotiations for the establishment of 11 new basic research centers in Denmark - Centers of Excellence. One of these research centers - VOLT - will be headed by Professor Riikka Rinnan from the Department of Biology, University of Copenhagen.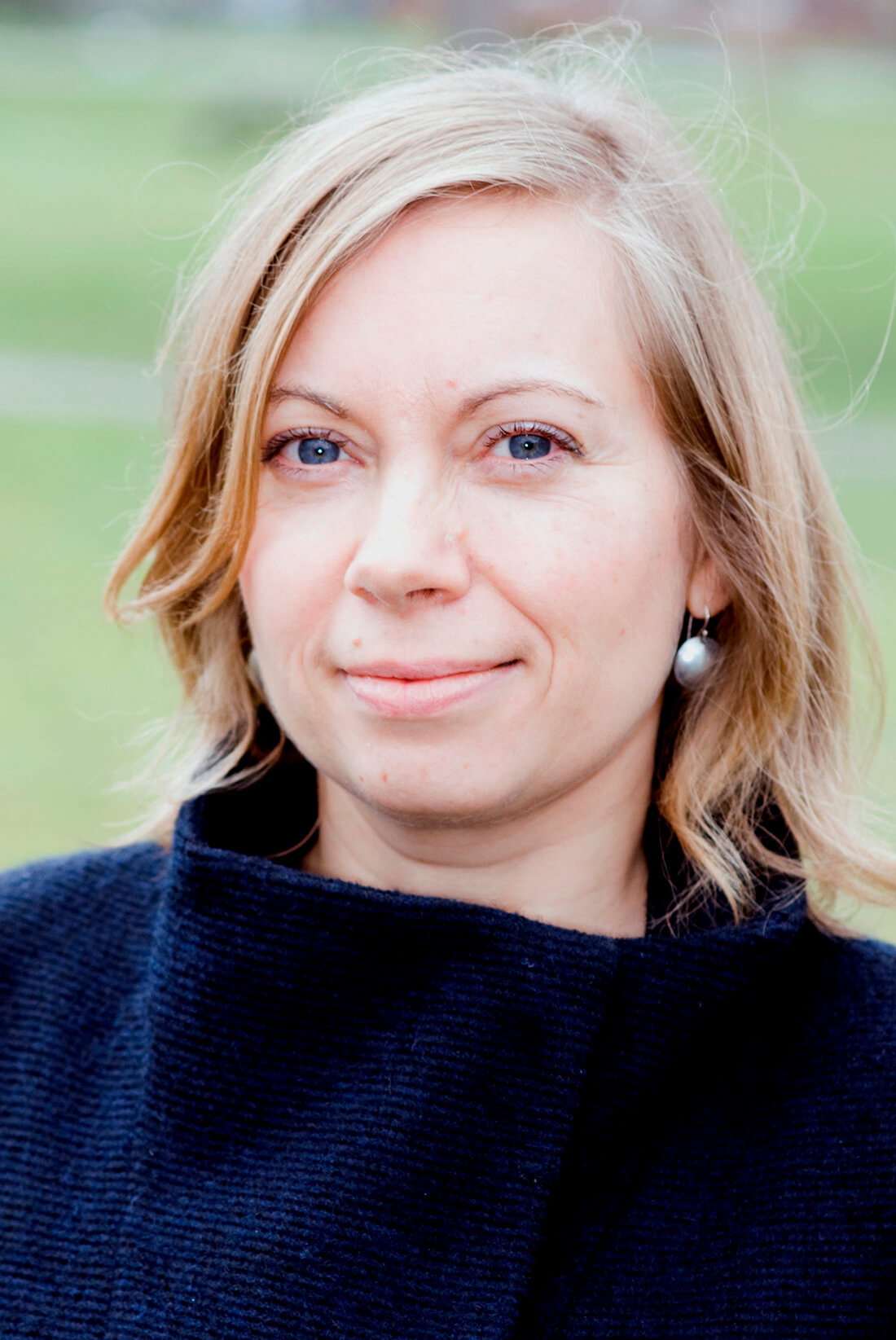 11 new basic research centers will conduct groundbreaking and innovative research that will help maintain Denmark's position as one of the world's leading research countries. One of these centers is Riikka Rinnan's 'Center for Volatile Interactions' (VOLT), which can be granted up to 60 mDKK.
The chairman of the Danish National Research Foundation Jens Kehlet Nørskov comments in the news from the Foundation, "All applicants are at the top level and the foundation's board of directors went through a long and thorough process before selecting the 11 applicants. Those applicants are now invited to negotiations on establishing the new Centers of Excellence. They fulfill the foundation's purpose of funding excellent basic research at the highest international level".
Read the press release from the Danish National Research Foundation here
Center for Volatile Interactions (VOLT) will in the coming years assess the biology of production, consumption and transport of 'volatile substances' across organisms and ecosystems. These complex, yet invisible, interactions are not only essential for organisms, but also have profound effects on the climate through atmospheric processes, such as aerosol and cloud formation.
While the processes that exchange the greenhouse gases, CO2 and methane, are well studied, we have a poor understanding of the biological processes that release and take up reactive gases, such as volatile organic compounds, reactive nitrogen gases and sulfur compounds (here 'volatiles'). This makes it difficult to predict how volatile substances react to environmental changes and affect the climate.
Riikka Rinnan has in her application described, among other things, that, 'In VOLT we will use experimental methods in the field and in the laboratory to develop an increased understanding of how organism-ecosystem-atmosphere gas exchanges interact and respond to climate change. Our ambition is to produce generic process understanding of 'volatile interactions' and investigate how they work across ecosystems. Our overall hypothesis is that volatile emissions and their effects on current and future climates can only be quantified if we understand the intricate interactions between the organisms that produce and consume the volatile substances.
The new centers will be established for a period of six years, with the possibility of an extension for another four years, with the prerequisite of a satisfactory midterm evaluation.
Contact
Professor Riikka Rinnan
Terrestrial Ecology
Department of Biology, University of Copenhagen
Mail: rikkar@bio.ku.dk
Tel. +45 5182 7039
Helle Blæsild
Department of Biology, University of Copenhagen
PR & Communication
Mail: helleb@bio.ku.dk
Tel. +45 28752 2076