8 September 2022
Wild ideas thrive at the Department of Biology
Funding
This year's Experiment million grants from the VILLUM FONDEN are being distributed today. The Department of Biology receives 10 percent of all grants and one third of the grants to the University of Copenhagen.
Every year, the VILLUM FONDEN awards high-risk capital to support research ideas that go beyond conventional thinking and challenge our world view. Six talented - both emerging and established - researchers from BIO have been selected through an anonymized process, where only the quality of the research idea and not the applicant's previous merits is assessed.
Head of Department Niels Kroer states: "It is a fantastic result, and it clearly shows that our researchers have a great ability to think wildly and innovatively, while also emphasizing the high level of research expertise at the Department of Biology. Likewise, it is very pleasing that 4 of the 6 grants have been awarded to women - clearly underlining that the full research potential will only be reached when we have ensured an equal gender balance at the universities."
The grants are just over DKK 2 million and the projects run over the next 2 years.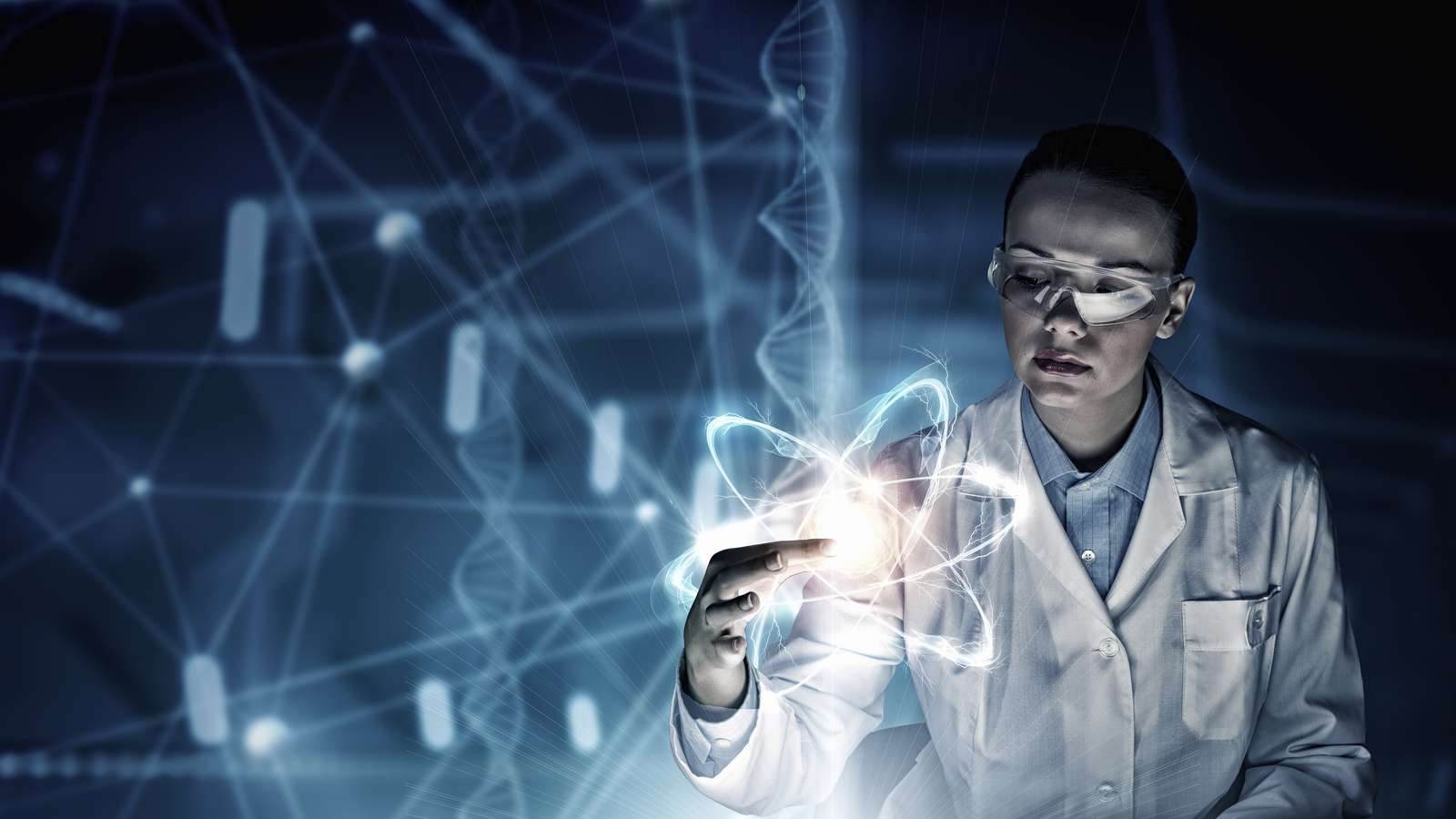 Associate professor Katrine Worsaae
Unravelling the genome of one of the smallest and rarest animal phyla - Micrognathozoa
Postdoc Tanvi Taparia
Microbes and their sinister social lives
Postdoc Maria Mosshammer
Imaging of temperature distributions over flow-exposed aquatic surfaces
PhD Benjamin Hanson Schantz-Conlon
coNtrolling interactiOns betWeen fungus-insect muTualists (NOWT)
PhD C.S. Neethu
Nanoplastic corona: An unknown, emerging cradle of bacterial evolution
Academic Research Staff Simon Bressendorff
CryRNA: a new class of cryptic, genic nuclear RNA
Read the press release from VILLUM FONDEN
Topics