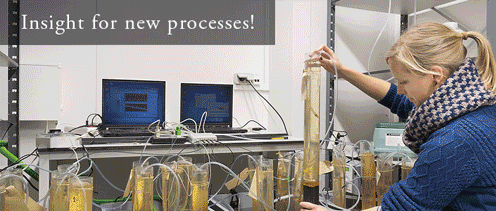 Industrial collaboration
Expert knowledge and technology
BIO-UCPH is the internationally leading Department of Biology at the University of Copenhagen. The field of biological sciences at the University is positioned among the top 2 to 9 best performing European academic institutions, depending on the ranking system applied. Discipline-specific impact analysis confirms BIO-UCPHs research as leading across disciplines from molecules to ecology.
BIO-UCPH is committed to collaboration with external partners and is internationally oriented. From 2015-2020, the Department has had more than 263 collaborative interactions with companies resulting in 197 joint publications.
In addition, there has been numerous public sector interactions with universities, hospitals, public institutions such as ministries, as well as NGOs. Around 75% of all BIOs publications include international collaborators.