Vacant positions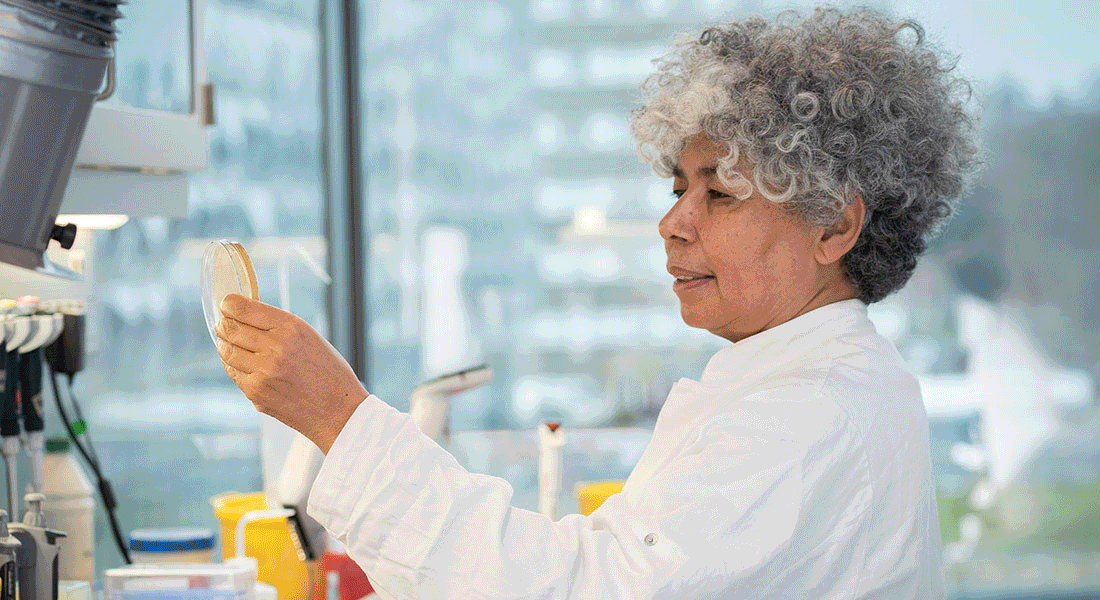 The Department of Biology offers exciting and challenging jobs in an international atmosphere. We have many interesting opportunities available for applicants — whether you wish to work as a scientific employee or are seeking employment in the technical-administrative field. You get a diverse working environment, with focus on on-going development, well-being, and personal freedom with personal responsibility.
Go to 'Job portal - UCPH' and see if we have a vacancy that matches your dream job. You will find our job postings by selecting the job category you are interested in and use the keywords: Department of Biology.
Please read the general criteria for recognising merit at the UCPH here and download the criteria for hiring academic staff at the Department of Biology here.
We wish you good luck with your job search!
Contact

DEPARTMENT OF BIOLOGY
University of Copenhagen
Ole Maaløes Vej 5
DK-2200 Copenhagen N

Phone: +45 3532 3710
Email: bio@bio.ku.dk

VAT: 29 97 98 12 (EU)
EAN: See list