Core facilities
BIO has three core facilities, accessible to both BIO- and external researchers: Center for Advanced Bioimaging (located partly at BIO and partly at Frederiksberg Campus), the Biocomputing Core Facility, and the Next-Generation Sequencing Core Facility. 
Information on the services available in each facility, how to contact them, and their terms of use, are described below. If you are a BIO researcher considering starting a core facility, see information about this on the BIO intranet under Research and Funding.
---
Center for Advanced Bioimaging (CAB)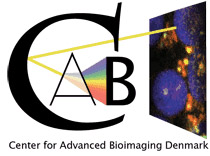 The Center for Advanced Bioimaging (CAB) Denmark was funded by the programme for National Research Infrastructure, based on a proposal which gathered more than 50 research groups, mostly from University of Copenhagen, but also from DTU, AU, and SDU, around two main topics: the interaction between the cell and its microenvironment, comprising nutrients, ions and biomolecules, neighbouring cells, and symbiotic or pathogenic organisms, and genome dynamics including DNA replication and repair, cell cycle control, chromatin structure and transcription, which ultimately controls intracellular signalling and developmental processes. Link to homepage
---
Biocomputing Core Facility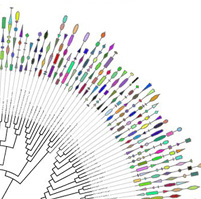 Adding bioinformatics insights to wet-lab studies can significantly improve their impact, but few labs have the available funding to hire a full time bioinformatician. To address this need the department has established the biocomputing core facility, where the department's wet-lab researchers can go with jobs that require bioinformatics expertise. Link to homepage
---
Next-generation Sequencing Core Facility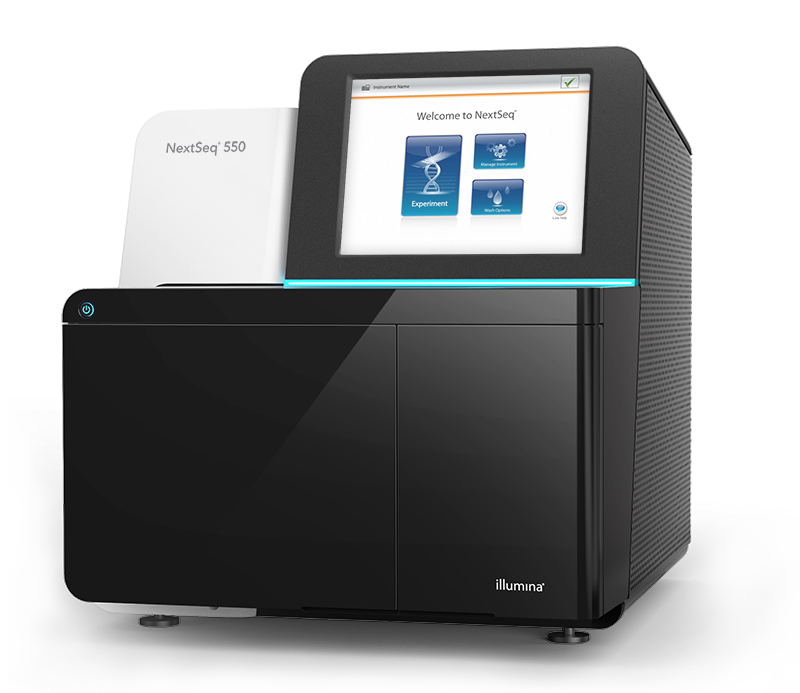 An Illumina NEXTSeq 550 Sequencer is available for use by all groups at the Department. External users may also use the platform against a small surcharge. Please see conditions for use and the procedure to follow for the order of flow cells here. Contact senior advisor Lisbeth Borbye for more information. The purchase of the NEXTSeq 550 machine was made possible by an infrastructure grant from the Carlsberg Foundation to Prof. Peter Brodersen and by a strategic investment of the Department of Biology. For smaller scale sequencing project, we also have an Illumina MiSeq available. For information and booking contact assistant professor Lorrie Maccario.
UCPH core facilities
A number of core facilities at UCPH are available for a fee to researchers at the University of Copenhagen, other research institutions and external partners. See list of facilities here