1 February 2023
PhD Defence: Wanli He

Wanli He will defend his Ph.D. thesis entitled: "Plasmids metagenomics: Insight into their Cryptic Ecology"  on Tuesday February 14th.
Supervisors: Professor Søren Sørensen, Assistant professor Joseph Nesme, and postdoc Jakob Russel
Assessment committee
Prof. Karsten Kristiansen, BIO-UCPH (Chair)
CNRS Researcher Tom O. Delmont, Genoscope, Evry, France
Senior Reseacher Gisle Vestergaard , Chr. Hansen, Hørsholm, Denmark
The defence takes place in room 4-0-10, Biocenter, Ole Maaløes Vej 5, DK-2200 København N and starts at 10:00.
Hosts: Department of Biology, Section of Microbiology
You are all very welcome
Topics
Section of Microbiology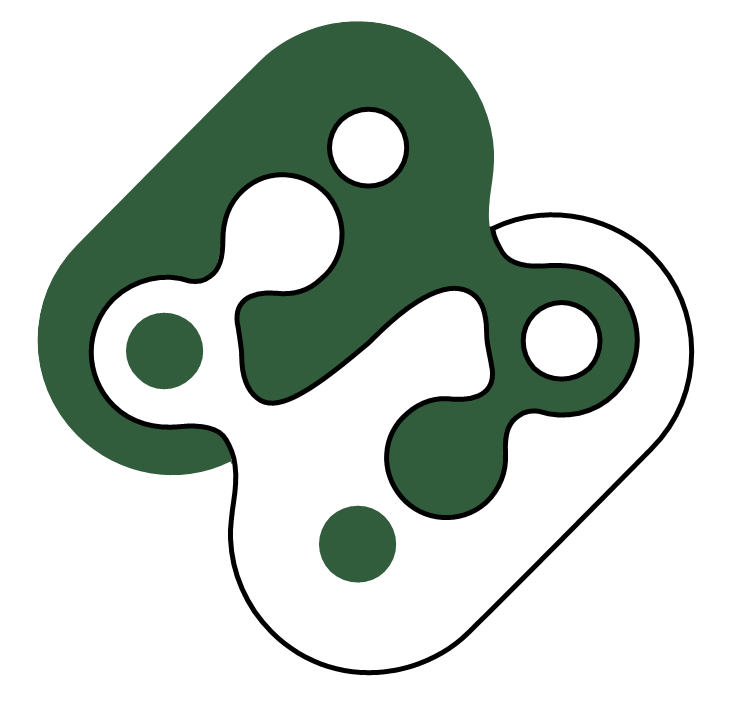 WHERE NO IDEAS ARE TOO small
Contact
Section of Microbiology
Universitetsparken 15
DK-2100 Copenhagen Ø, Denmark

SECTION HEAD
Professor
Søren J. Sørensen
Email: sjs@bio.ku.dk
Phone: +45 5182 7007