Bacterial Cell Cycle Group - Anders Løbner-Olesen Group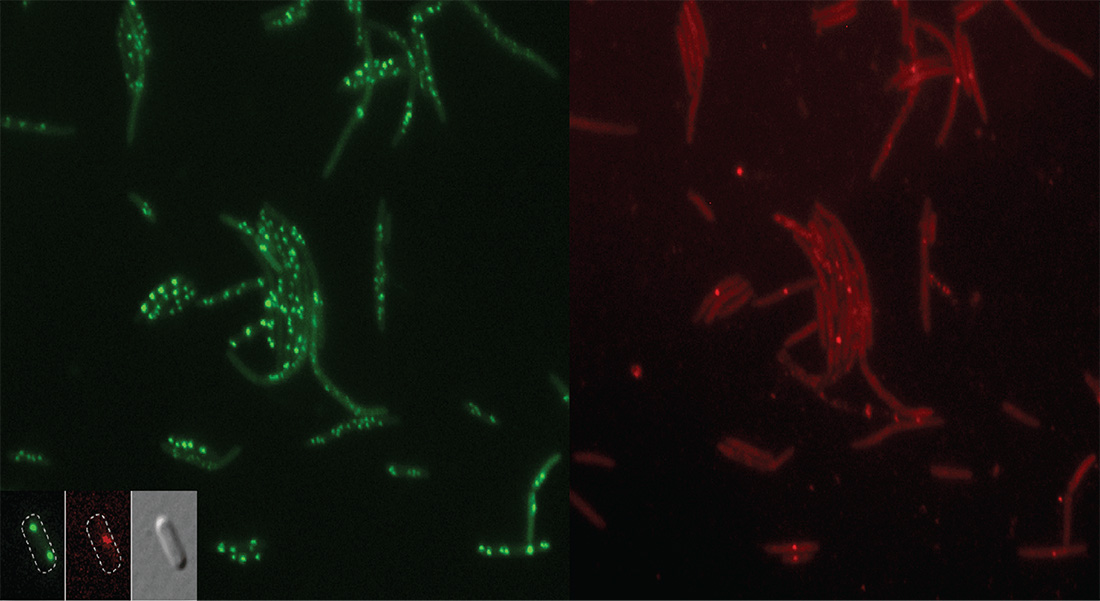 The group has historically worked on cell cycle control of DNA replication in bacteria, with focus on Escherichia coli. This remains one of the focus areas of the lab.
We have described key aspects of the E. coli cell cycle control including the DnaA protein being limiting for replication, the role of Dam, and the importance of cis-acting control regions. Recently we have widened our focus to include the development of antimicrobials with special emphasis on antimicrobial peptides.
Contact
Professor Anders Løbner-Olesen
Functional Genomics
Office: 4.2.15
Ole Maaløes Vej 5
DK-2200 Copenhagen N
Email: lobner@bio.ku.dk
Phone: +45 35 32 20 68
Mobile: +45 51 43 03 26
ORCID: 0000-0002-0344-6417