Katrine Worsaae Lab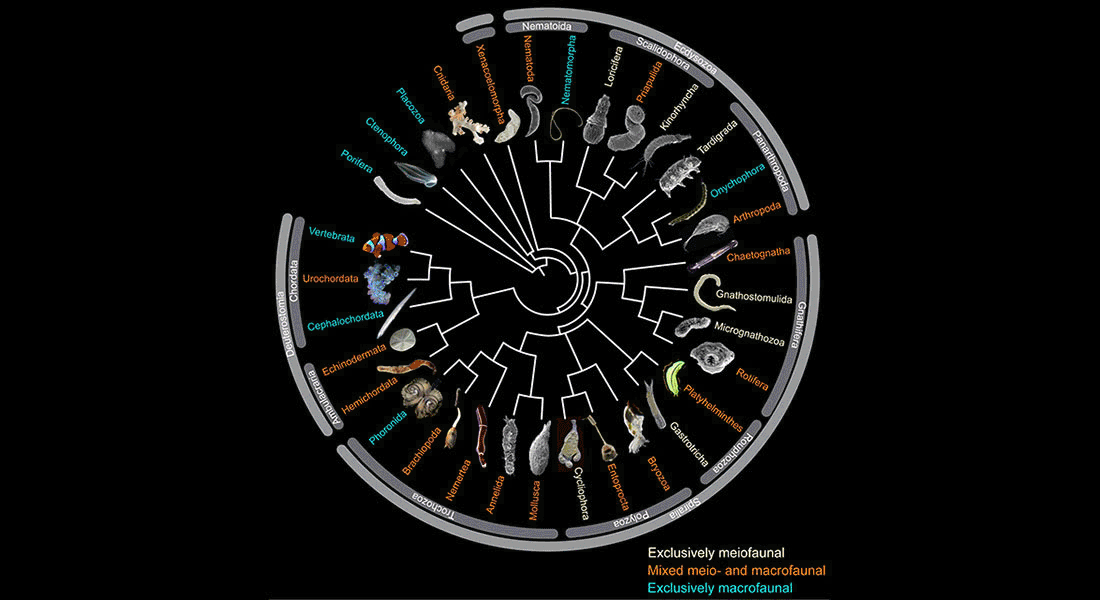 My research group study evolution, development, morphology, functional adaptations and anatomy of marine macro- and meiofaunal invertebrates (annelids in particular). The three main focus areas of our research is 1) the organization and evolution of the early nervous system, 2) evolution of meiofauna (incl. theories on progenesis) and 3) evolution and adaptations to extreme habitats (e.g., deep sea, interstitial, anchialine caves).
Our studies concerns macro- and meiofaunal Annelida (e.g., Osedax, Nerillidae, Psammodrilidae, Diurodrilidae, Histriobdellidae, Protodrilidae, Protodriloidae, Saccocirridae, Dinophilidae, Dorvilleidae, Aphroditformia) as well as the meiofaunal taxa Kinorhyncha, Gastrotricha, Micrognathozoa, Gnathostomulida and Enteropneusta. While some of these are cultured in our aquarium facilities most are collected at expeditions with subsequent extensive genetic and microscopical studies. 
We integrate a range of scientific fields including comparative transcriptomics, morphology, systematics, taxonomy, and phylogenomics. Besides, we work with development and application of advanced bioimaging techniques such as microscopic video-recordings, SEM, TEM, immunohistochemistry, multi-stainings protocols, neuropeptides and CLSM, histology and advanced 3D computational modeling.