Ecosystem Ecology – 
K Rousk Lab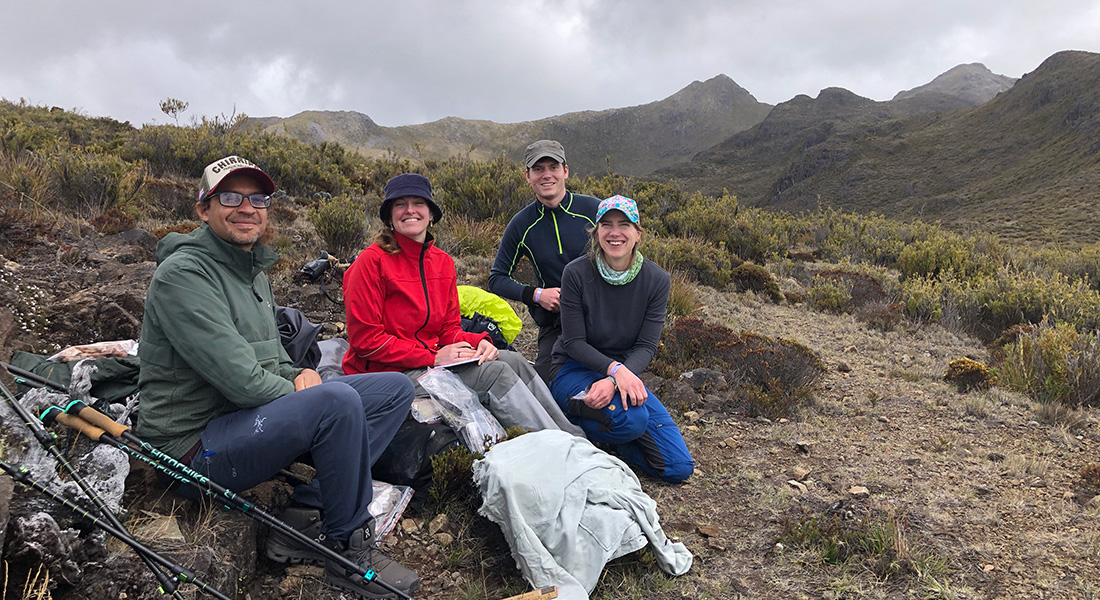 Time lapse video: Field work in Costa Rica.
---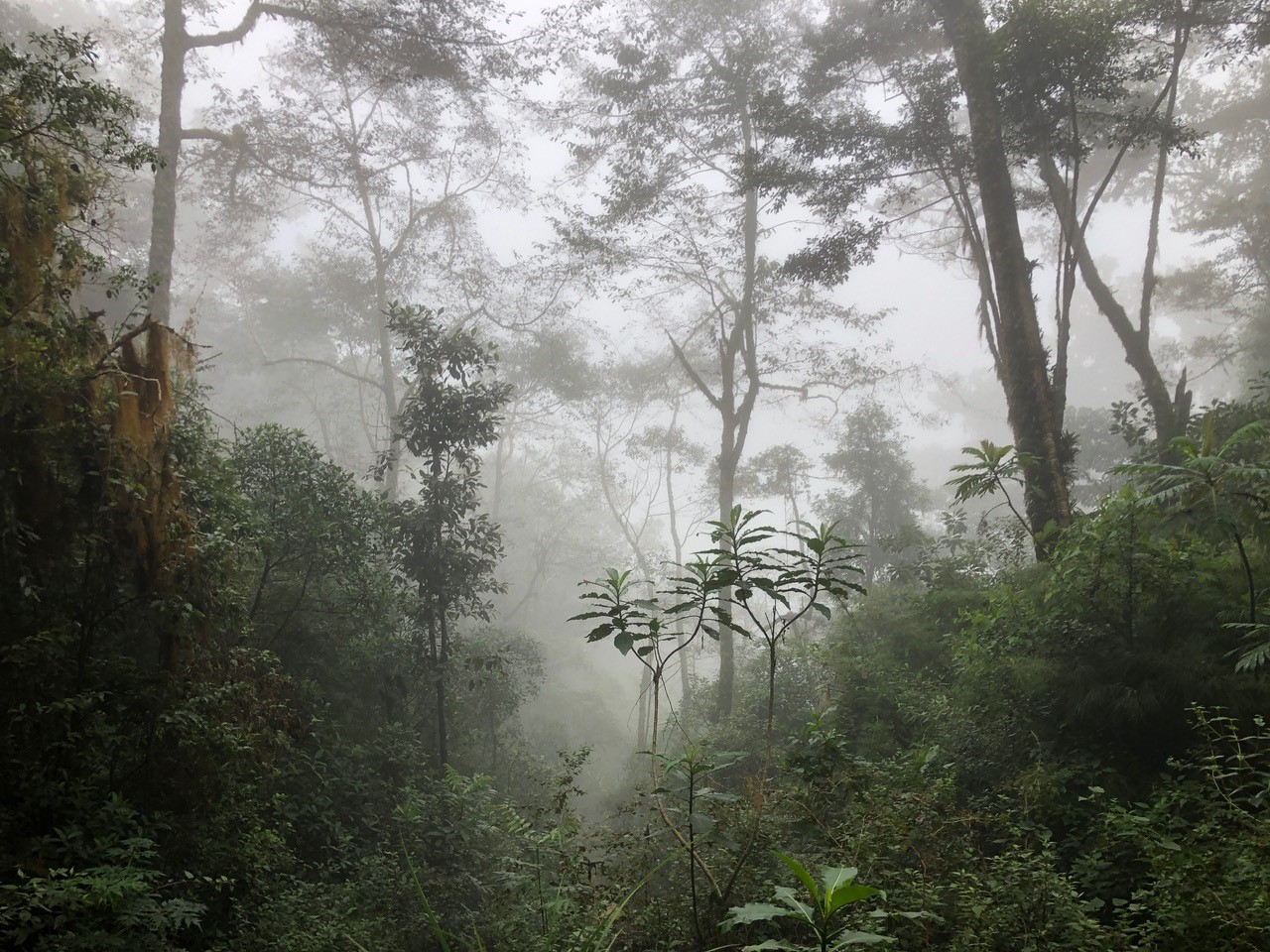 "Ecosystems are prototypical examples of complex adaptive systems, in which patterns at higher levels emerge from localized interactions and selection processes acting at lower levels"
(SA Levin)
Our research focusses on the role of moss-associated, nitrogen-fixing cyanobacteria for nutrient cycling in pristine ecosystems. How important is moss-associated nitrogen fixation for ecosystem biogeochemistry? And how much will it be affected by climate change? We are also very much interested in the relationship mosses and colonising cyanobacteria share. Do they benefit from growing together? Or is the relationship neutral, or even parasitic? How do abiotic factors affect this association? We work with different moss- and cyanobacterial species collected across the globe. We use traditional methods (e.g. microscopy) as well as more novel approaches such as metagenomics.
We are part of the Center of Excellence, VOLT, center for volatile interactions (2023-2029)
We are supported by a Sapere Aude Starting Grant (2018-2022) from the Independent Research Fund Denmark (IRFD) and by an ERC Starting Grant (2021-2026).
Contact me if you are interested in BSc or MSc projects within my group on moss-cyanobacteria associations. You can e.g. assess the effects of climate change or pollution on nitrogen fixation in mosses, assess why some mosses are colonised by cyanobacteria and others are not, which cyanobacteria are associated with mosses etc.
| | | | |
| --- | --- | --- | --- |
| Alexander Blinkenberg Timm | Master student |   | E-mail |
| Rune Fromm Andersen | Master student |   | |
| | |   | |