CO2capture
Capture of CO2 from exhaust gases using photosynthetic microorganisms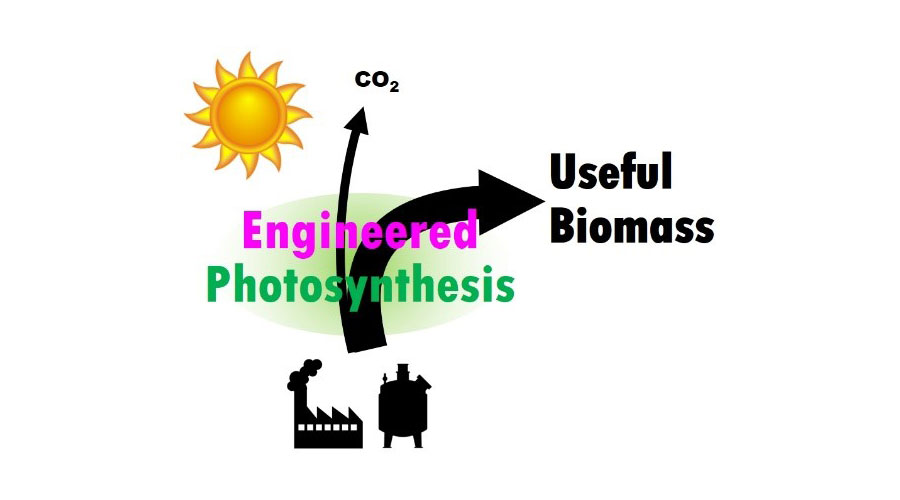 The massive release of CO2 to the environment is a key challenge in the green transition of virtually all branches of industry. For a successful green transition, there is a critical need to prevent this CO2 release and to invoke efficient conversion of CO2 to biomass.
All photosynthetic organisms are excellent in sequestering CO2 from the atmosphere but they are not naturally adapted to the high CO2 concentrations in exhaust gases. Consequently, our goal is to understand why photosynthetic microbes are inhibited under high CO2 and to bioengineer the organisms such that they function under high CO2.
Through systematic examination of which genes are turned up and down for different CO2 concentrations we aim to identify the regulatory mechanisms that control CO2 capture. We will use both random and targeted genetic modification to provide novel strains with an enhanced CO2 uptake from exhaust gases. Finally, we aim to obtain an industrial proof-of-concept.
Section for Marine Biology (MBS), Department of Biology (BIO), University of Copenhagen

Center for non-coding RNA in Technology and Health (RTH), Department of Veterinary and Animal Sciences (IVH), University of Copenhagen

External collaborators
Prof. Dr. Wolfgang Hess, University of Freiburg, Germany
Dr. Carsten Hjort, Senior Science Director, Novozymes A/S, Denmark
Per Møller, Senior Symbiosis Developer, Kalundborg Symbiosis, Denmark
Erik Lundsgaard, Operations Manager, Bigadan A/S, Denmark
Student projects are offered related to the biology and applications of CO2 metabolism in photosynthetic microorganisms (cyanobacteria and microalgae).
See here.
Funding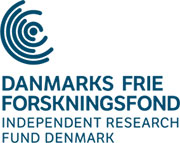 Grant: 6.2 million DKK
Period: August 2021 – July 2025
Project Coordinator: Niels-Ulrik Frigaard