Network for a green transition in the Danish aquaculture sector (AquaNet)
This network will promote collaboration between stakeholders in Danish aquaculture sector and support green transition initiatives in aquaculture.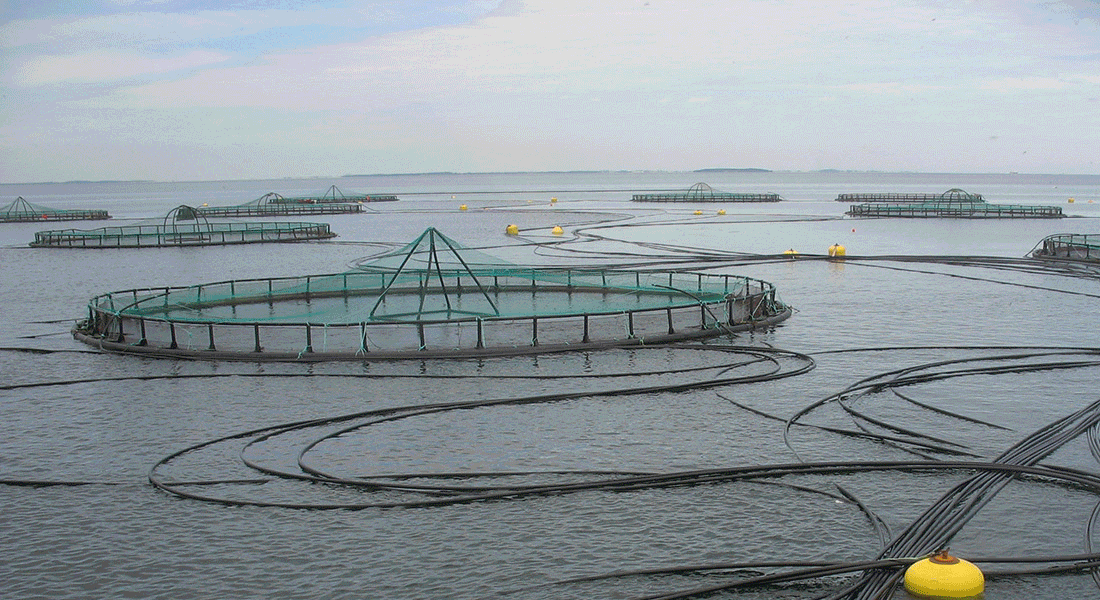 The network
Aquaculture is the fastest growing food production sector but it suffers from societal, environmental, and technical challenges that require interdisciplinary collaboration. With the support from the University of Copenhagen's specific initiatives within green transition, we will establish a new network with collaborators from the Danish aquaculture sector that can address these challenges.
The combined expertise of the network's participants will be an important starting point for outlining long-term goals towards green transition in Danish aquaculture production. The focus will be on identifying specific research needs, challenges and opportunities, and target national and international funding in order to advance the aquaculture sector towards sustainability and green transition.
Everyone with an interest in aquaculture are welcome to join the network and take part in the activities. So, please sign up below if you would like to be part of this initiative.
The aim
The overarching aim of the network is to promote the growth of Danish aquaculture by developing and launching new initiatives in the green transition of the industry in a way that contributes to European Green Deal initiative.
Our objectives over the following year are to:
Describe the long-term goals for a green transition of the Danish aquaculture production.
Identify societal, environmental and technical challenges associated with a sustainable growth in the aquaculture sector.
Identify and prepare specific research projects and collaborative efforts that can target national and international funding calls and move the field forward.
Put aquaculture on the agenda as a strategic solution in the green transition of national (and global) food production. 
Activities
The network will organize seminars and workshops to reach out to scientists, companies, decision makers and other stakeholders within the Danish aquaculture sector with the aim of promoting discussion and development of interdisciplinary partnerships and developing research projects, which target national and international funding.